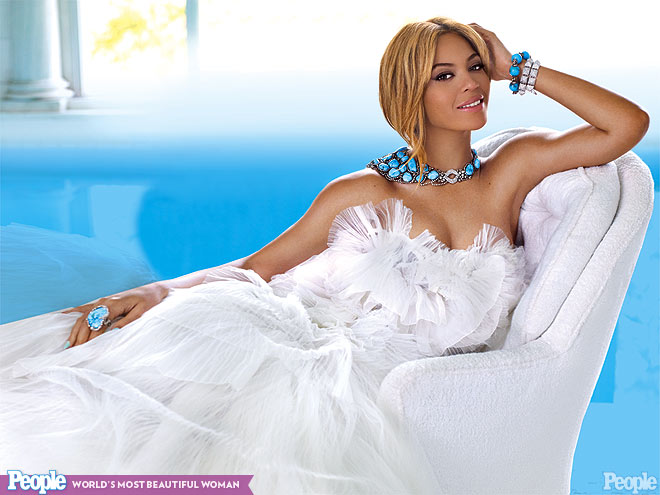 image courtesy of people.com
Even though we didn't need clarification, Beyoncé is officially the most beautiful woman in the world according to People.
She told them,  "I feel more beautiful than I've ever felt because I've given birth," she says. "I have never felt so connected, never felt like I had such a sense of purpose on this earth."
How adorable! So glad everything is going great!
We love Beyoncé!